EPONINE BRIDAL
From a sleek, structured dress with clean lines and sharp tailoring to a whimsical, dreamlike one with soft textures and finishes, we work meticulously with each Eponine bride to exactly create the dress of her dreams. This is a truly collaborative experience, where no ask is too great and no thought is unwelcome. With an intricate understanding of the female form and a team of highly skilled bridal seamstresses, each design is precisely made; sculpting each brides figure beautifully. Each dress is finished exquisitely and adorned with immaculate, hand-stitched details. Perfection is key at Eponine; we insist on it so you don't have to.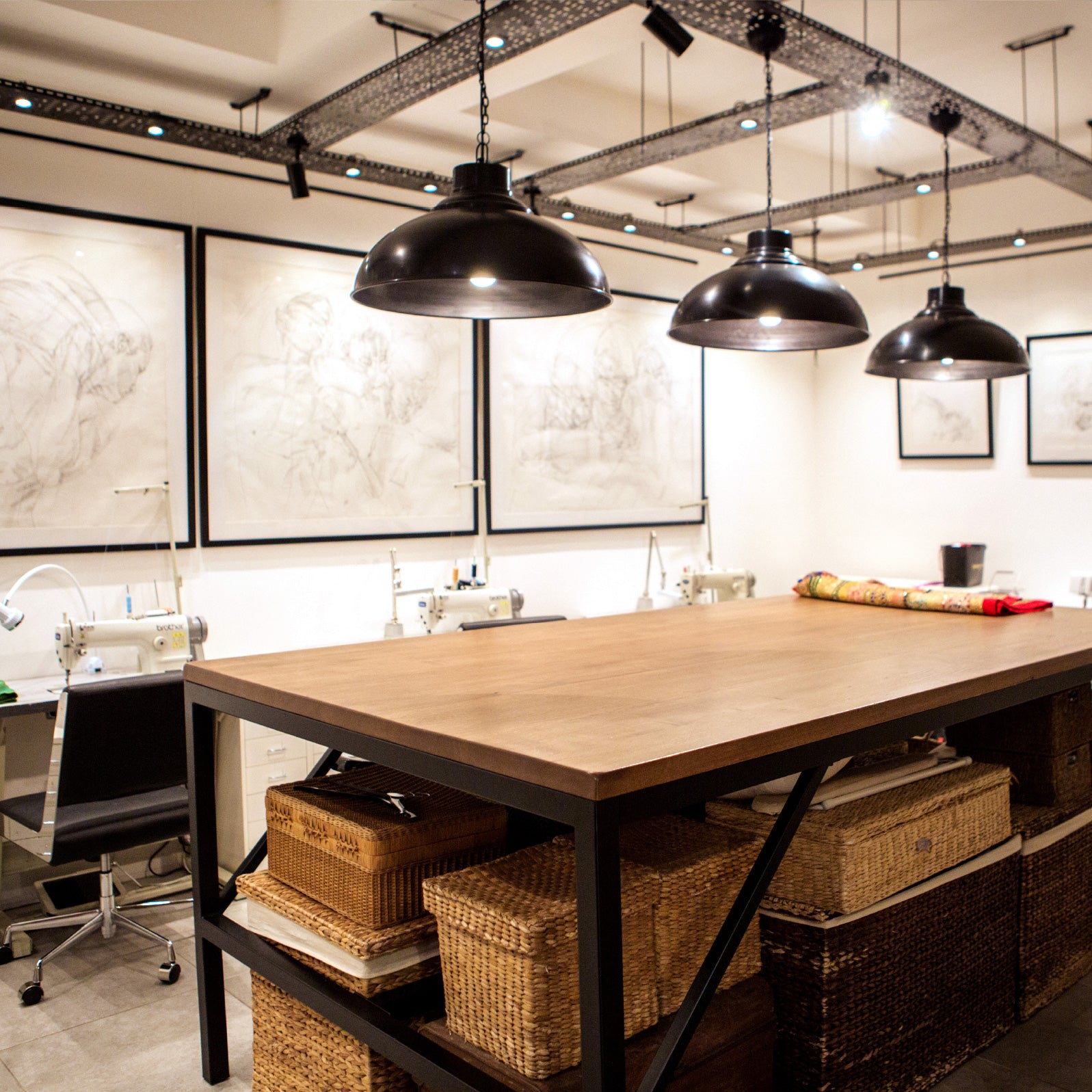 How it works:
The First Glance
The Eponine Bridal journey begins with an initial consultation at our Kensington studio - or virtually if you'd prefer it - where you will share any thought or daydream you have ever had about your wedding dress. We'll sketch as you go; putting each thought on paper. We'll then share with you our collection of bridal fabric.
Prices start at £8,000.
The Introduction
A second consultation is to consolidate the first (with a glass of champagne, if you're in the mood), where we will present to you a handful of detailed sketches, bringing your ideas to life. You'll choose your favourite design, along with the perfect cloth. From exquisitely hand-embroidered lace to sumptuous duchess satin, our fabric collection caters for any preference.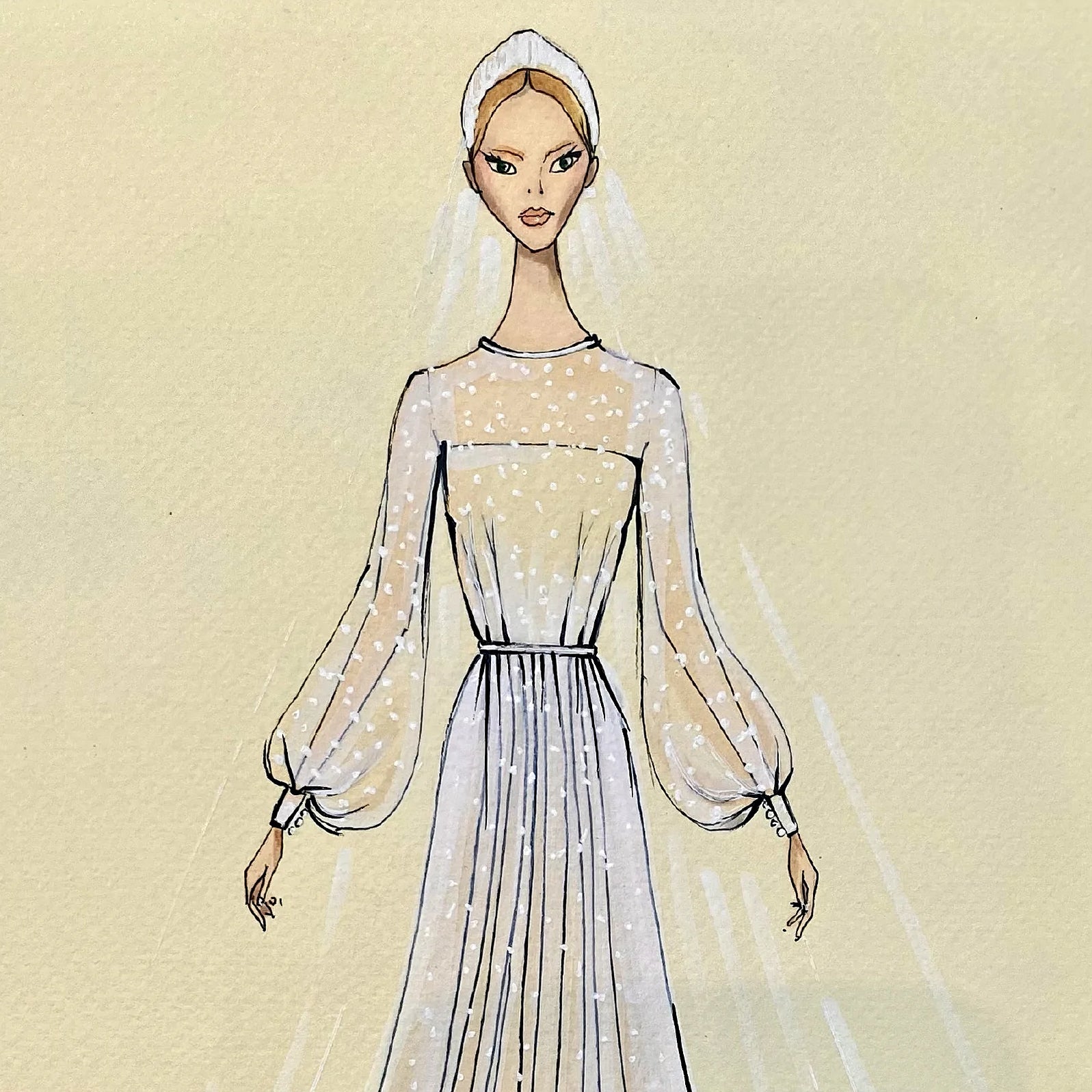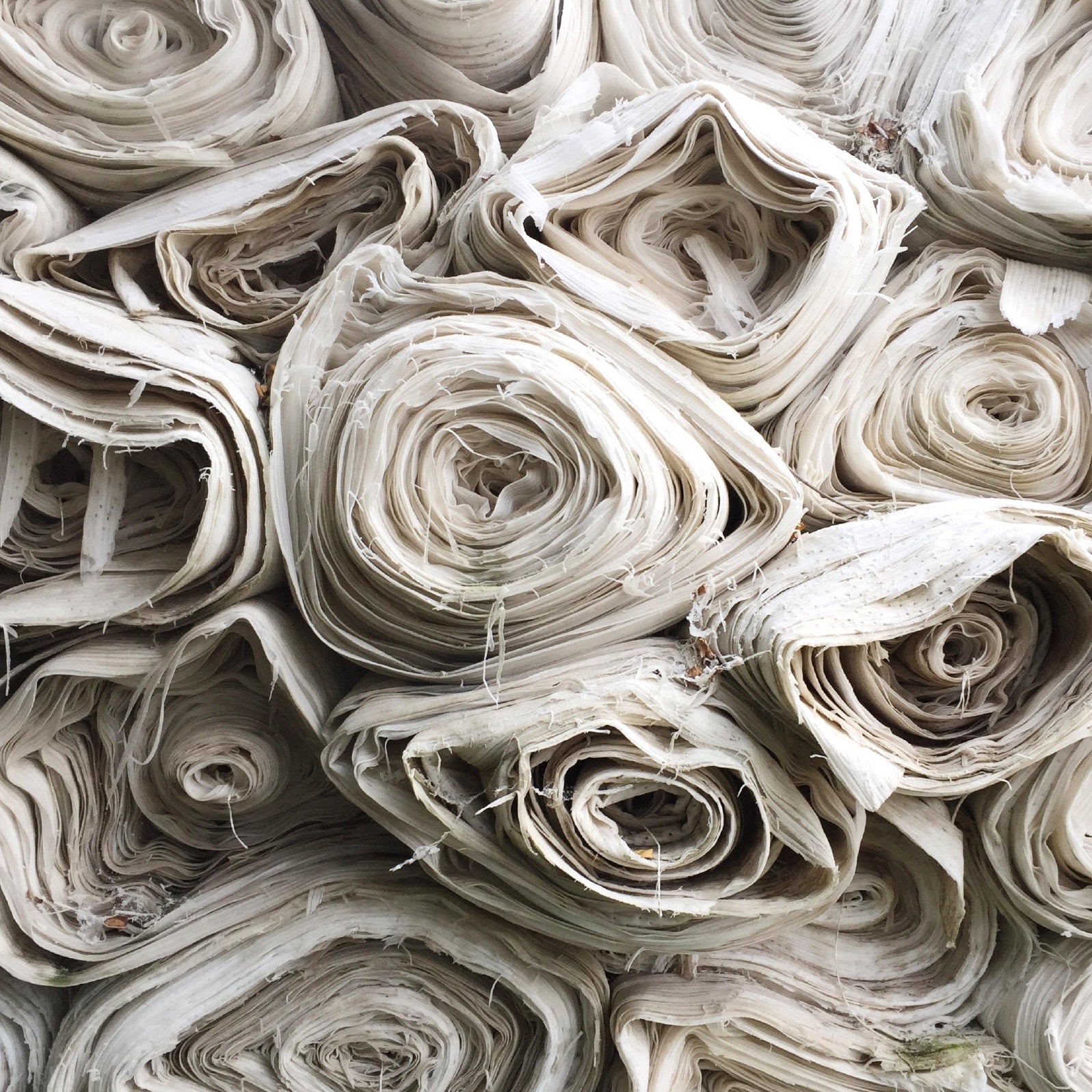 The First Date
First, we create a calico toile, to ensure an immaculate fit that sculpts your shape perfectly.
The Wooing
We cut into the fabric next, and begin to handmake your wedding gown. This is detailed, intricate work, where every centimetre is thoughtfully considered and precisely cut by our team of experts.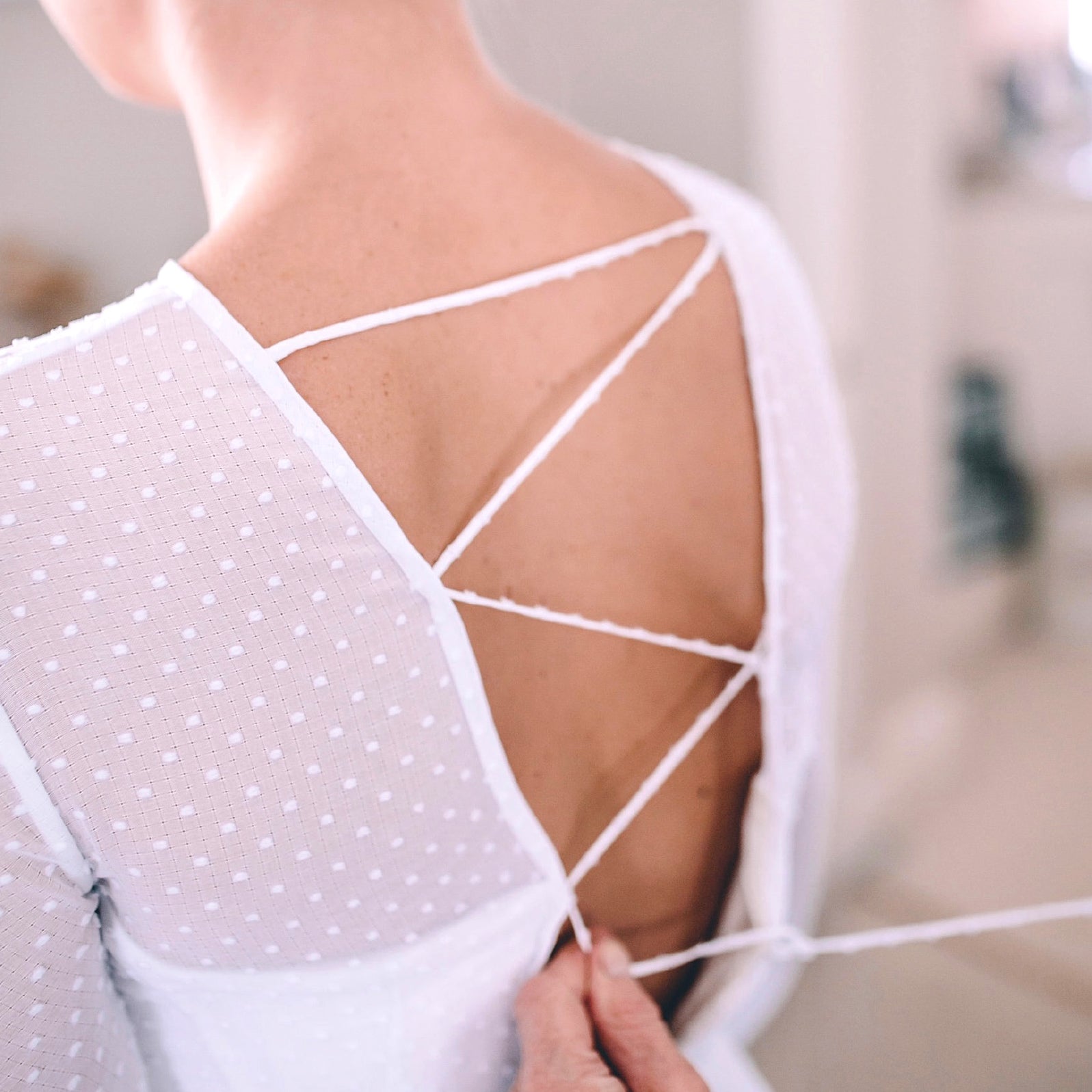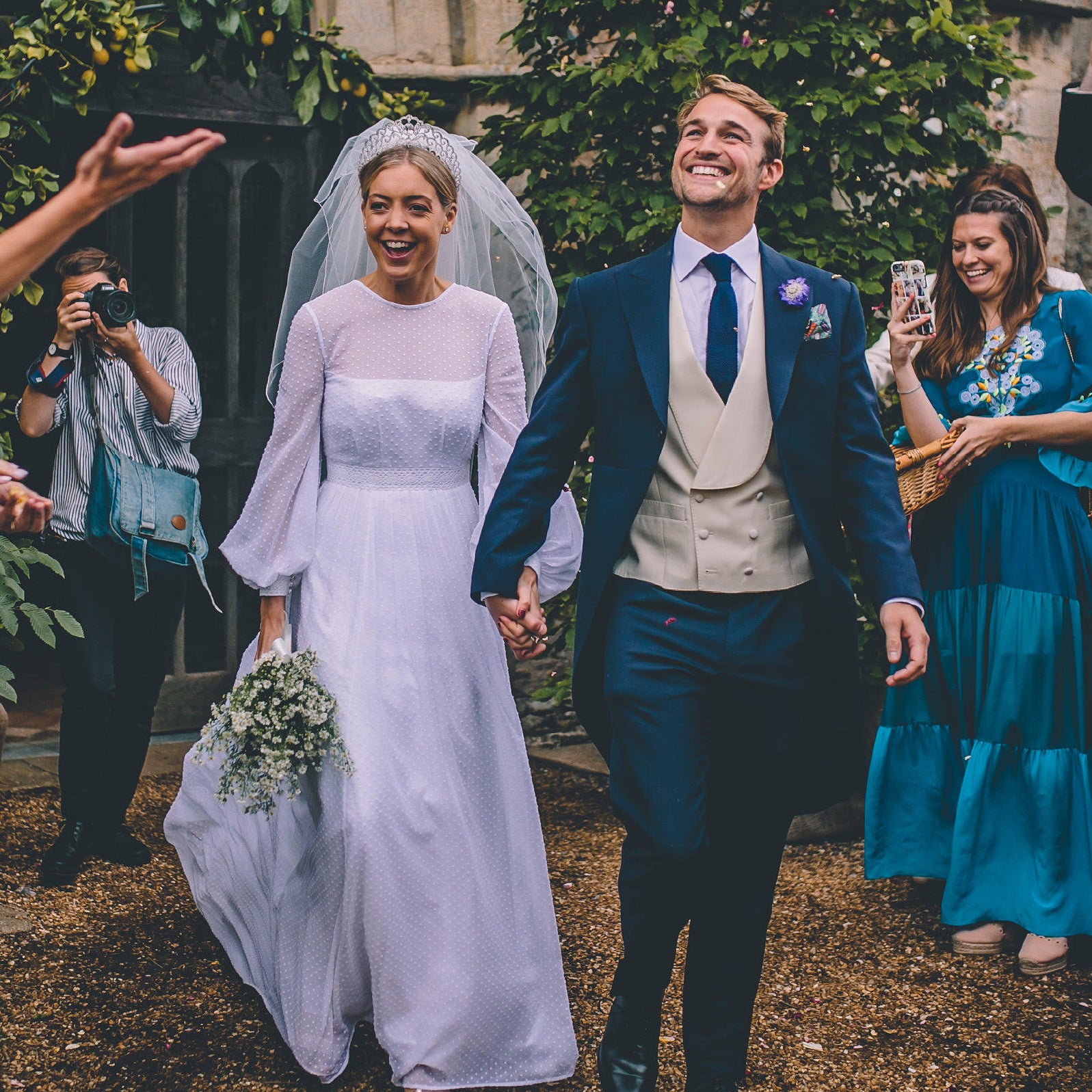 The Happily-ever-after
You will be invited to our studio for three to four fittings depending on your choice of design. We will not stop until you are head-over-heels in love with your wedding dress.
Discover our Eponine Brides here.