ONLINE COUTURE IN A NUTSHELL
If a client would like to place an order yet is unable to visit our London atelier, we are delighted to offer the Eponine Online Couture service. Here our designs can be ordered in a standard UK size, with a lead time of six to eight weeks.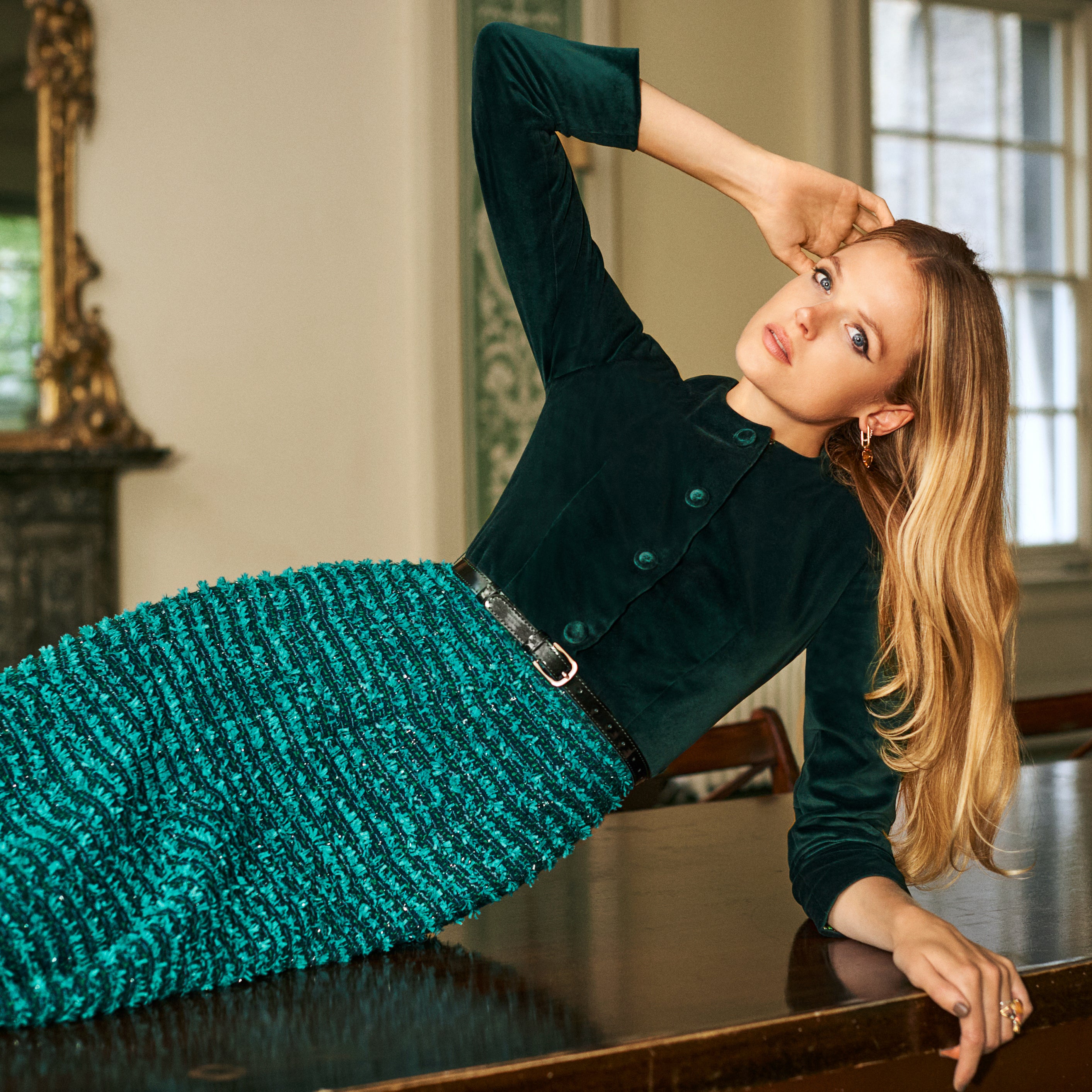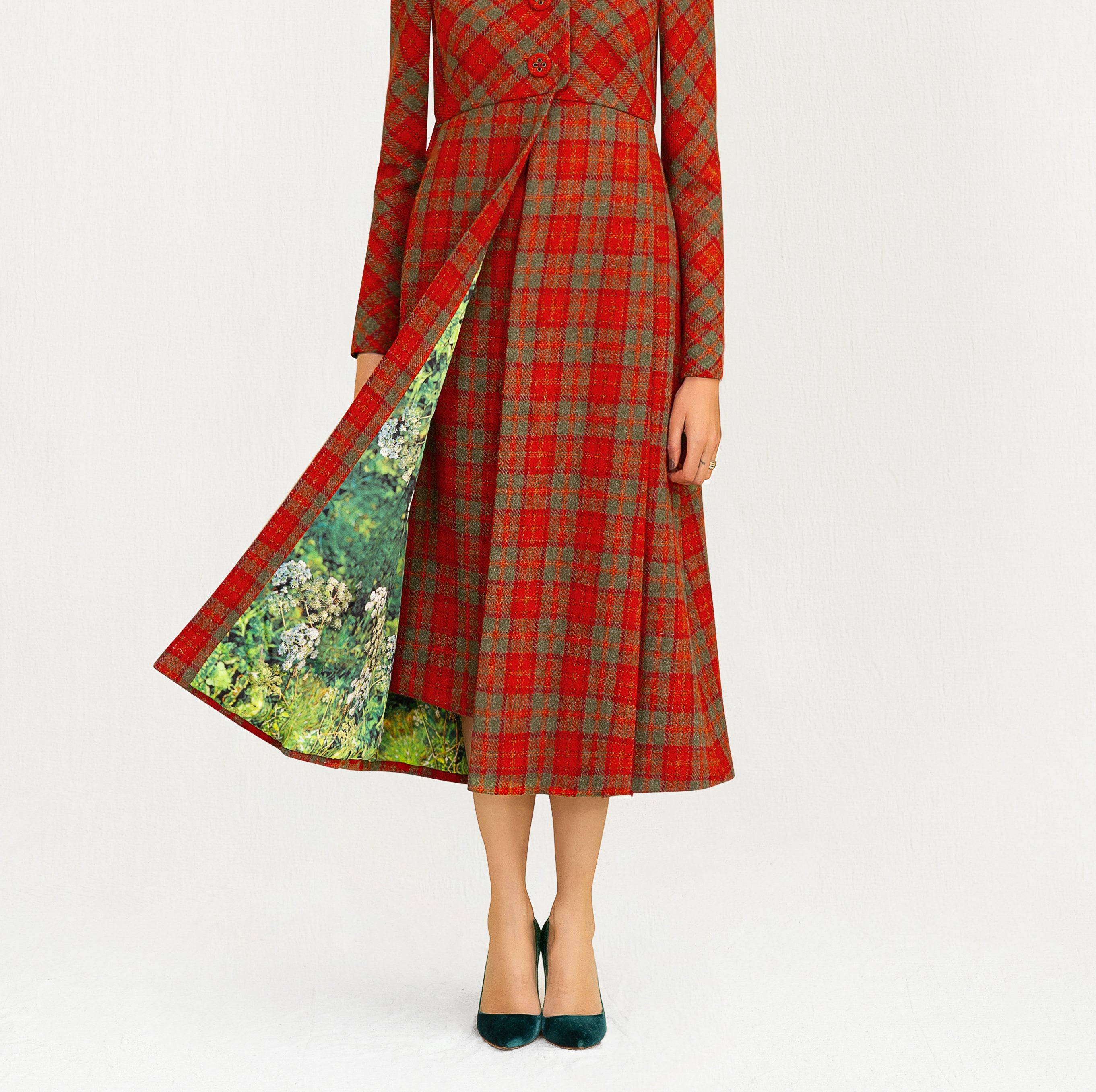 A (VIRTUALLY) PERSONAL TOUCH
Beginning with a virtual consultation (or email communication, if preferred) we spend unrushed time with our Online Couture clients to ensure the process is an enjoyable one; equally as detailed and collaborative as if it were in person. 
THE FINAL PIECE
Once a design and its cloth have been chosen, it is intricately crafted in the Eponine studio by our team of highly skilled tailors.
Upon completion, it is packaged beautifully and sent to you.