How it works:
Step One
The Eponine couture journey begins with an initial consultation at our studio - we are happy to do virtual consultations too. You will choose your design from a collection old or new (or create something completely unique), select the perfect fabric and then flourish your choices with your own, personal details if you so wish.
Prices start at £2,000.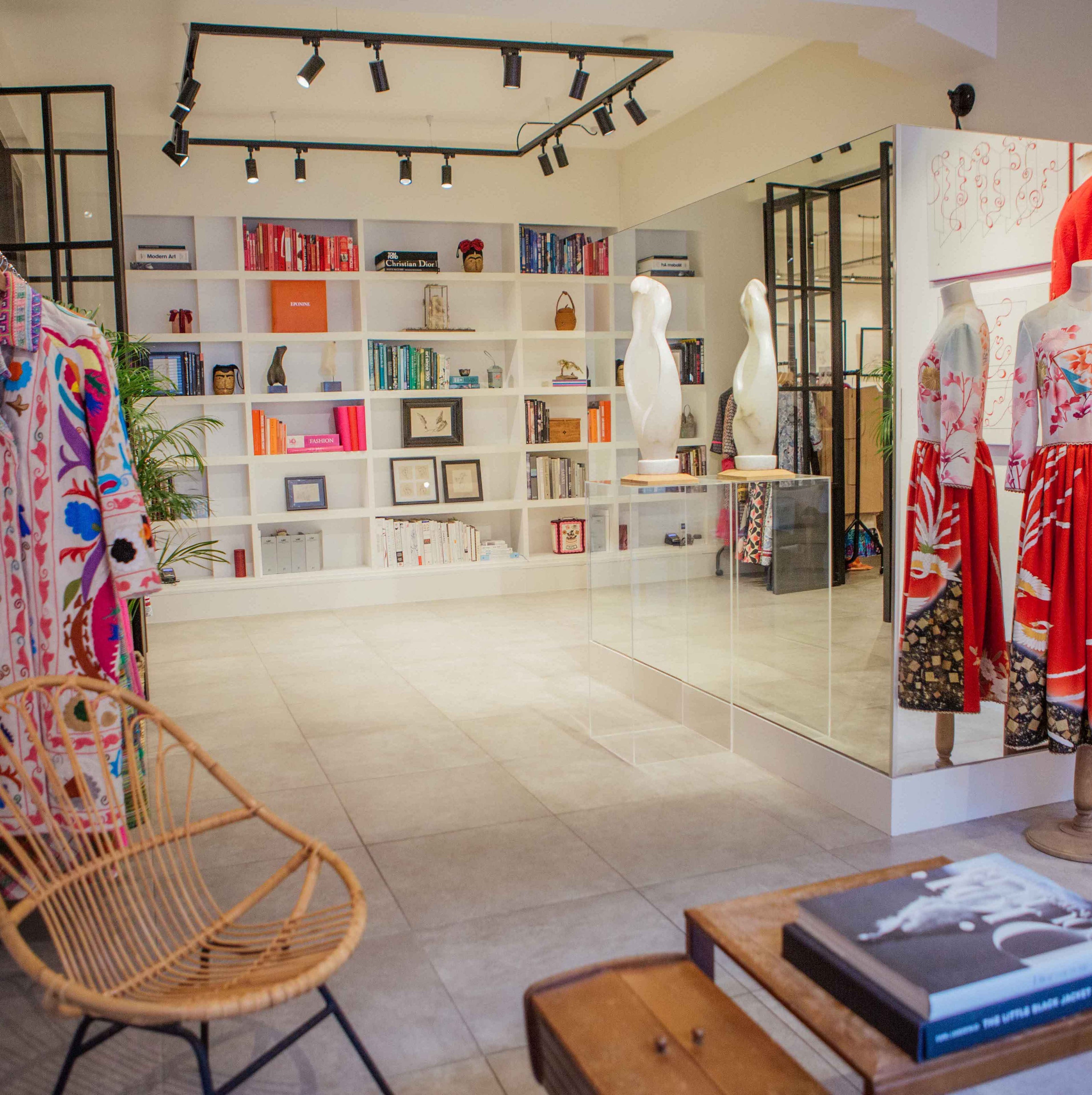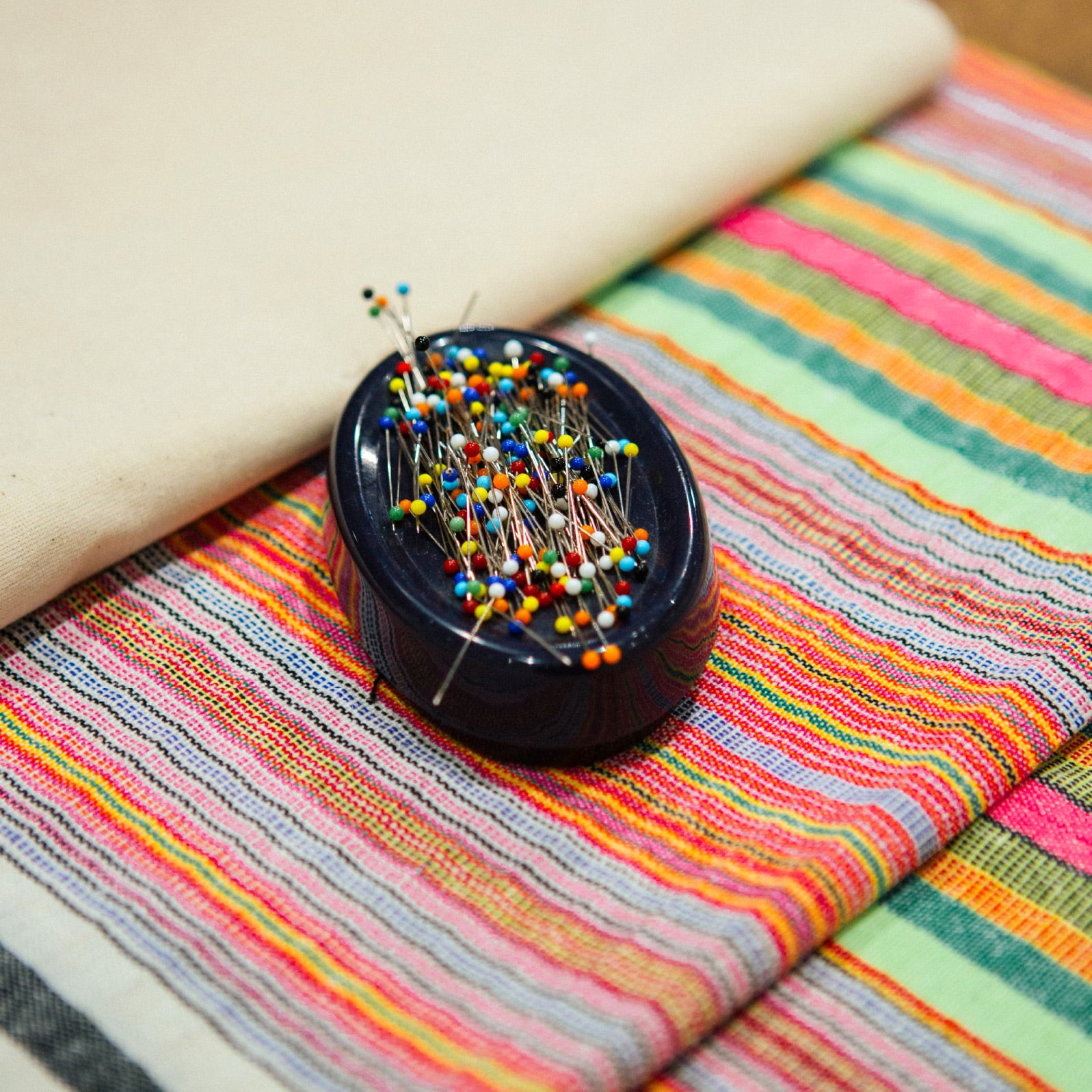 Step Two
Before we cut into your chosen cloth, we make a calico toile to ensure that the design sits perfectly on your skin.

We start on the actual garment next.
Step Three
You will be invited to our studio for two to three subsequent fittings, depending on your design.

We only stop when it's flawless.