How it works:
Step One
The Eponine Couture journey begins with a consultation at our London atelier. With the guidance of our design team you will choose your design from a collection old or new (or create something completely unique), select the perfect fabric and then flourish your choices with personal touches, if you so wish. 
Prices start from £2,000.
* For information about our virtual consultations, visit our Online Couture page.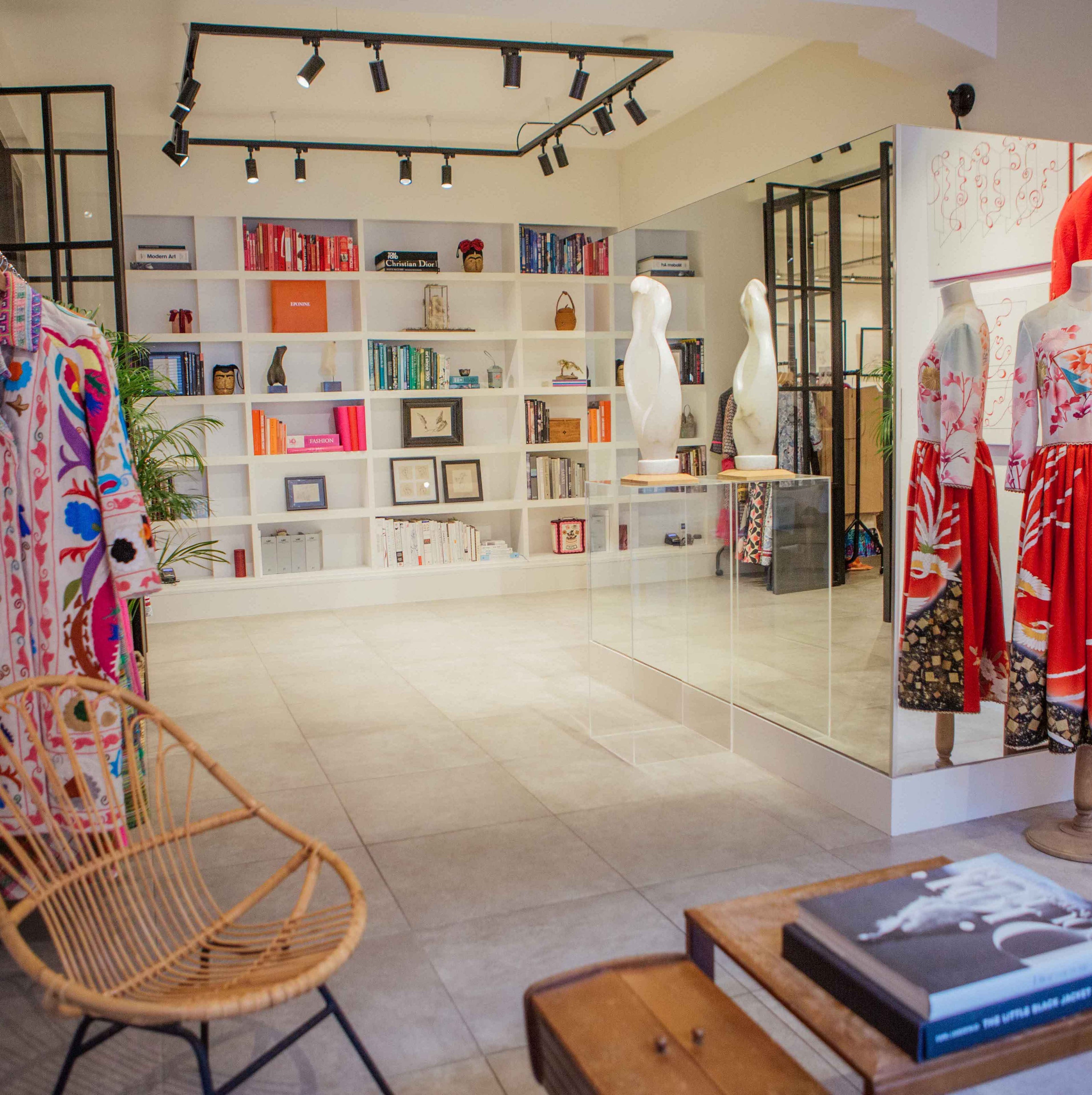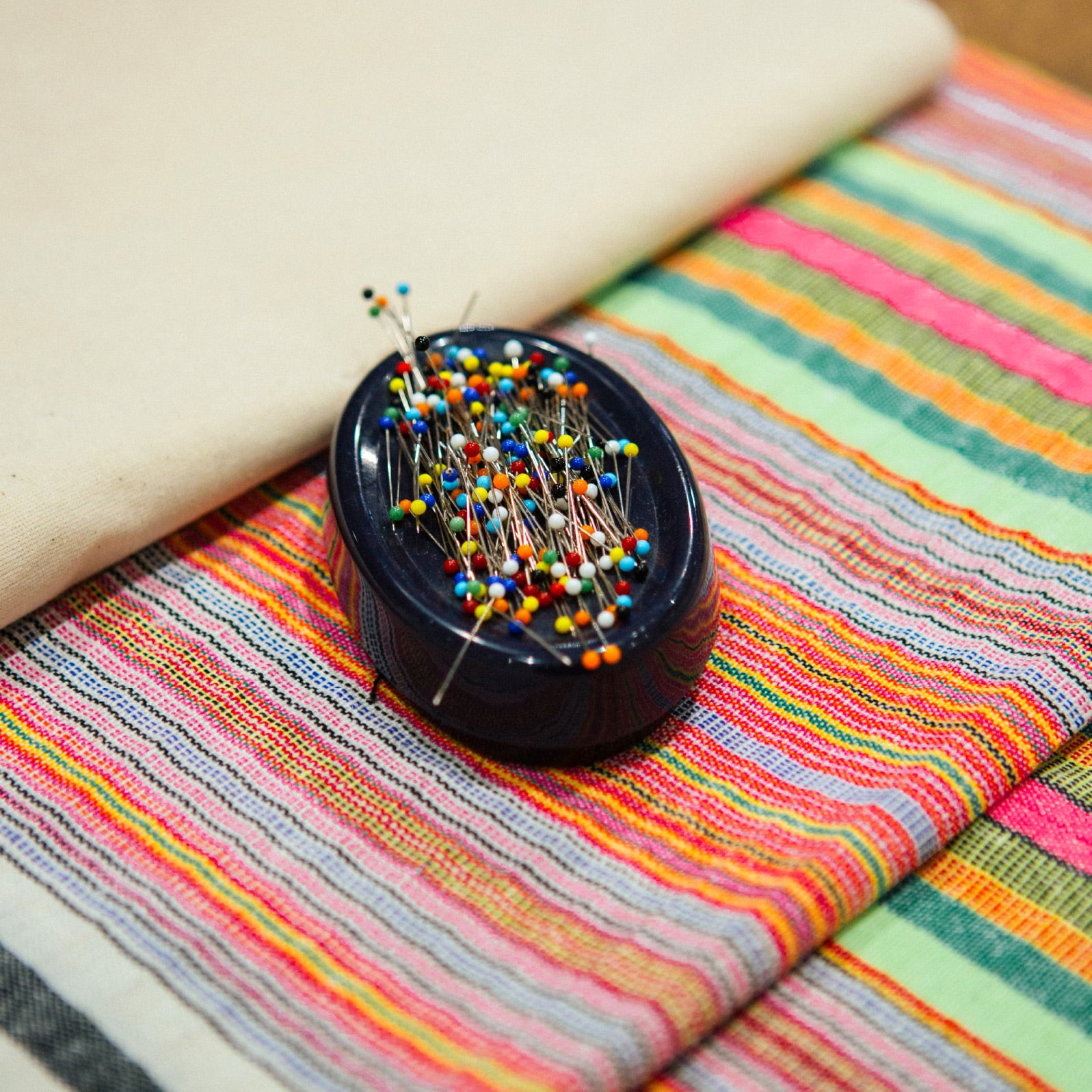 Step Two
We make a calico toile using your measurements first. You will then be invited to the Eponine studio for a fitting where we nip, snip and pin the toile to ensure it fits perfectly. 
Step Three
We cut into your chosen fabric next, beginning work on the garment itself. Over the course of this step you will be invited to our studio for fittings – typically one to two, depending on your design – until it fits perfectly. We only stop when it's flawless.