Couture in a Nutshell
Couture is an age-old tradition which, at its heart, is a unique collaboration between the wearer and creator. It harnesses the imagination of both, and culminates in deeply creative, personal garments that really say something about those that wear them.

The couture process is one which we at Eponine take great pride in practicing. Each piece we create in our Kensington studio is a touchstone of precision, ingenuity and personalisation, made meticulously by hand and exactly to your figure by our team of highly skilled tailors. This pursuit of perfection lies at the centre of everything we do. It is what drives us and keeps our clients, from globally renowned actresses to British Royalty, returning to us.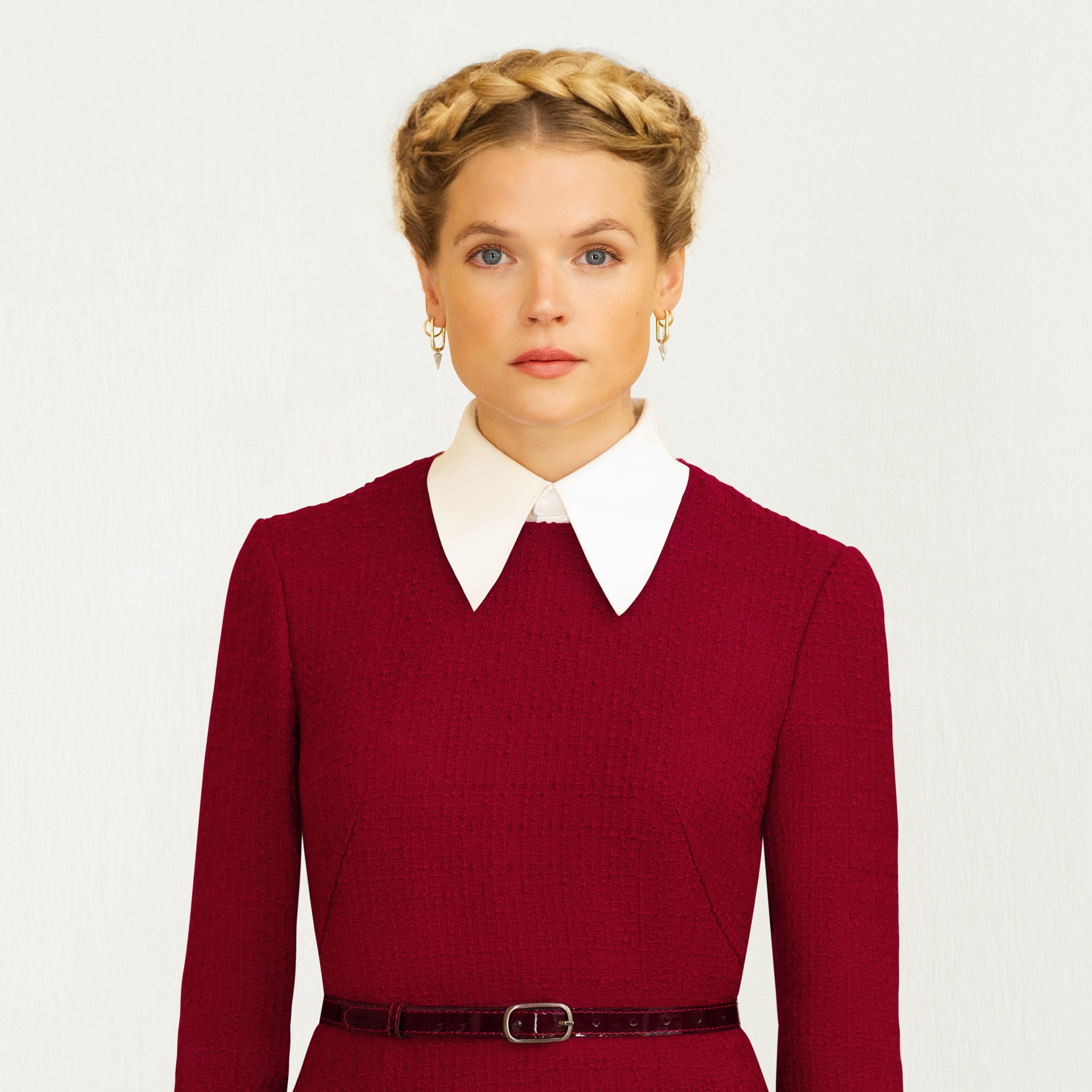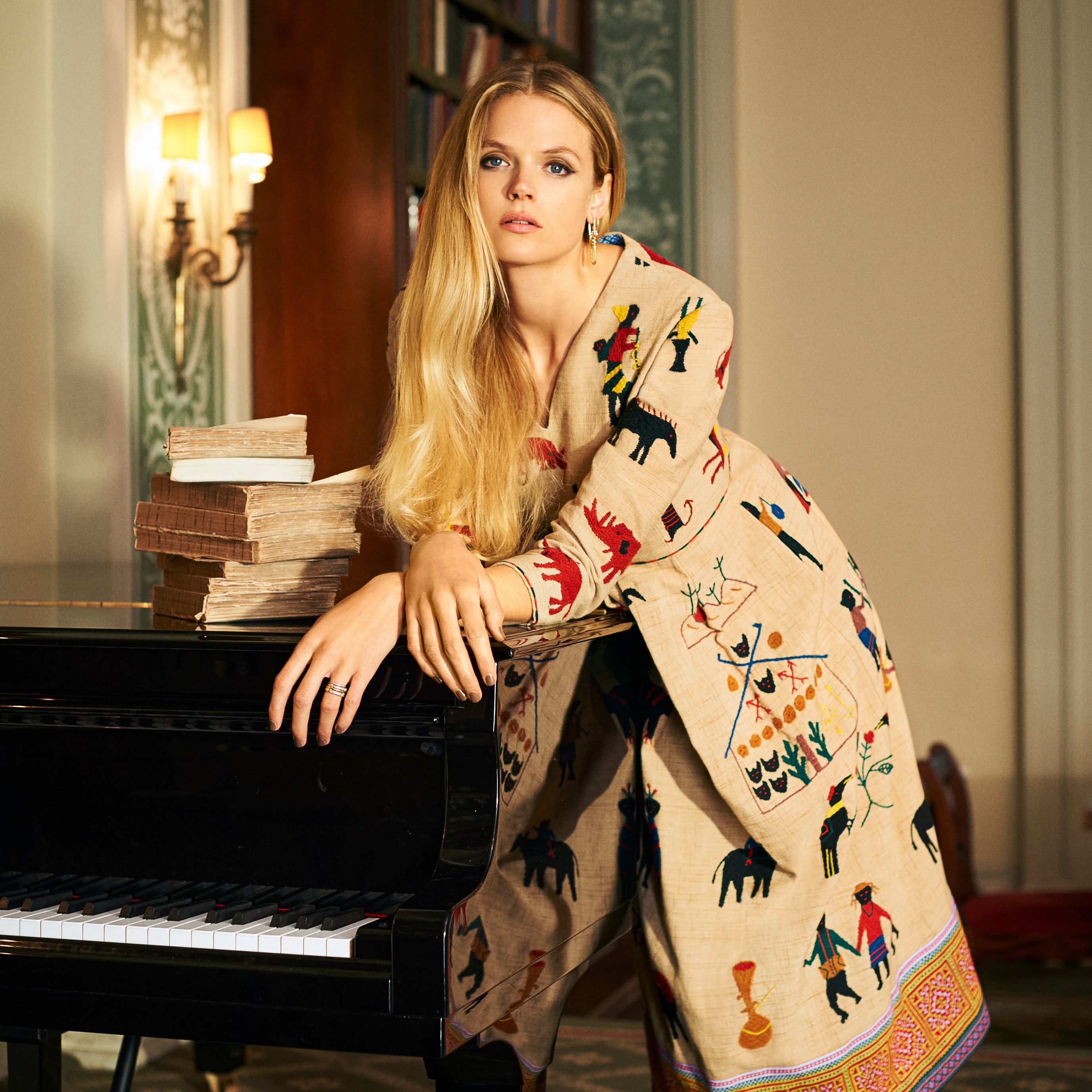 A Personal Touch
In today's increasingly digitalised times, face-to-face, exceptional customer service can be difficult to find. At Eponine, we are the antidote. We pursue and insist upon a more traditional, customer-focussed approach, where we spend unhurried time listening to each and every client, ensuring the whole experience, from start to finish, is an utterly joyous affair.
The Eponine Look
The textiles we use are painstakingly sourced; each one illuminating the wonders of various mills, techniques, and artisanal talents across the globe. From Yorkshire to Japan, and Scotland to India, we work with exquisite cloth and craftsmanship, and are immensely proud to do so.

Eponine designs have a unique aesthetic that could only be our own. Our collections cater for all tastes - some of our designs are showstoppers, others distinctly powerful secrets. We make pieces that start conversations, turn heads and, most importantly of all, help our customers to go out in the world and express their spirit, boldly, proudly, and joyfully.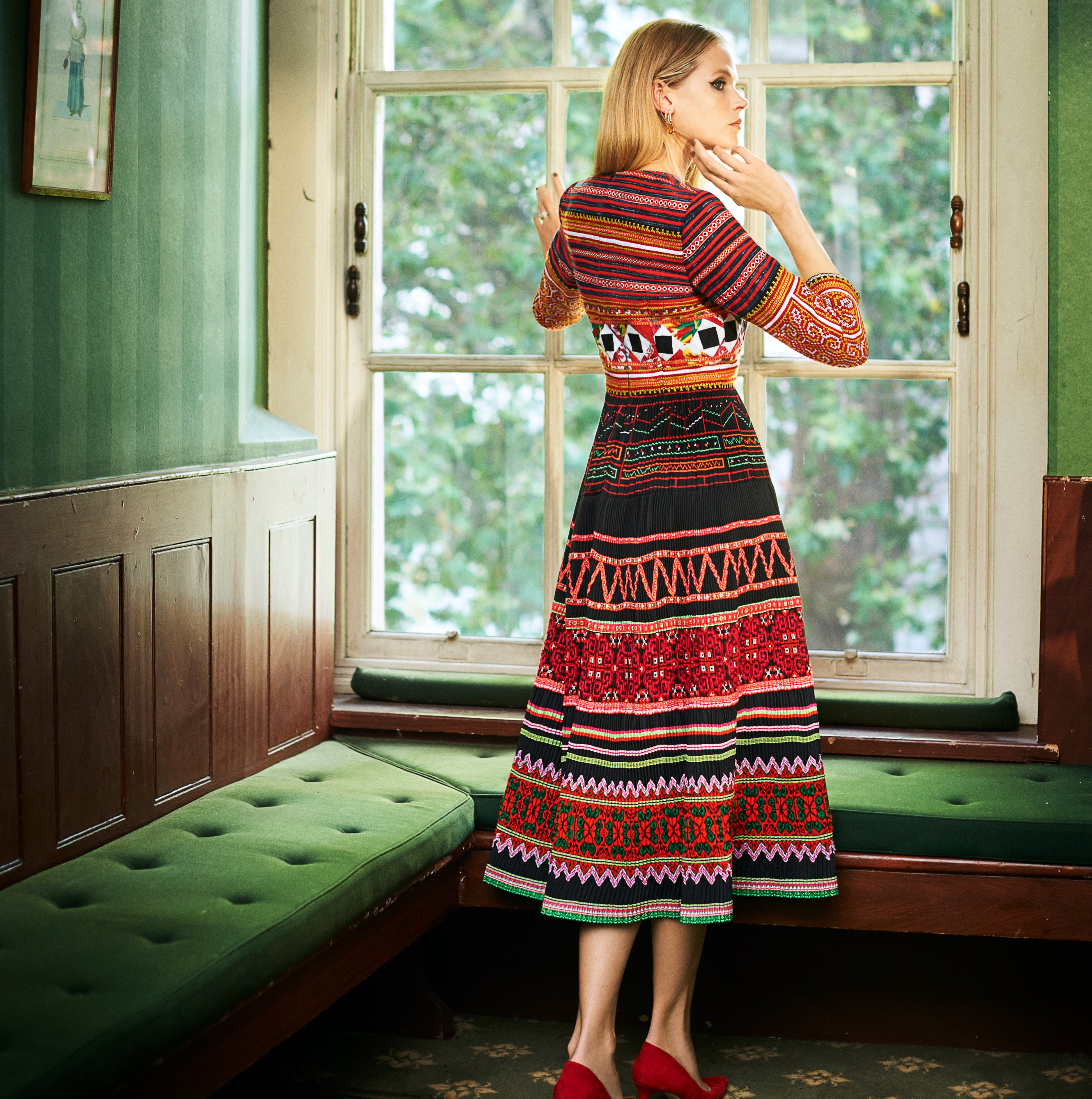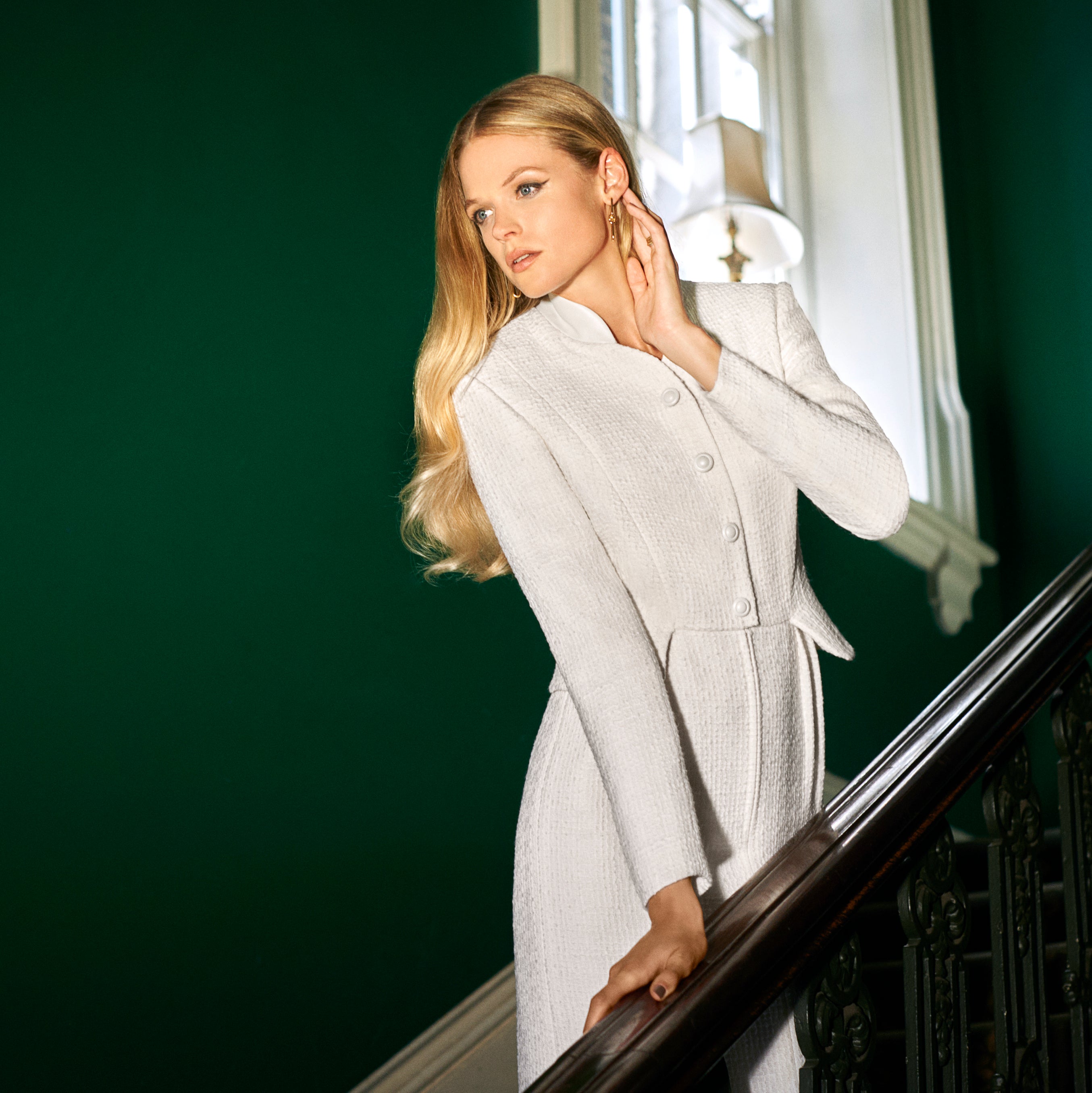 Onwards
As a brand aesthetically rooted in the past, we sit happily outside of the ever-changing culture of trends. Instead Eponine designs are collection pieces that stand the test of time, both in aesthetic and quality. Heirlooms in-the-making, if you will.