Who We Are
Eponine London was founded in 2011 by Creative Director Jet Shenkman; a celebrated tastemaker known for her colourful, idiosynchratic and elegant style (Jet was named as one of the 20 best dressed women over 50 in the world by The Times in '21). Today, Eponine remains a family-run, British luxury label specialising in unique and joyful womenswear. Known for our bold use of colour and textiles and our sharply tailored, sleek silhouettes, Eponine has come to be celebrated as makers of exuberant collection pieces that turn heads, embolden and delight. All Eponine garments are made in London.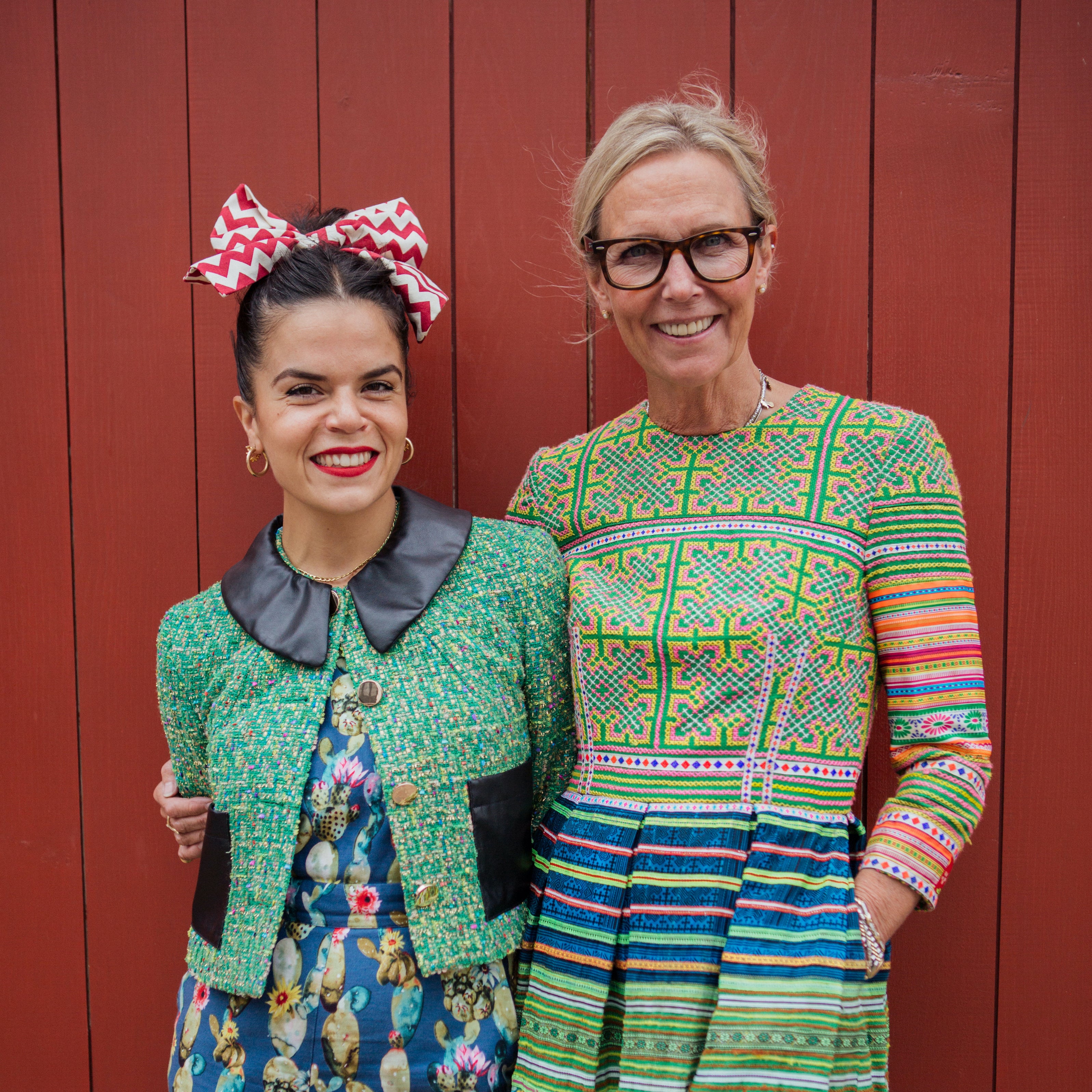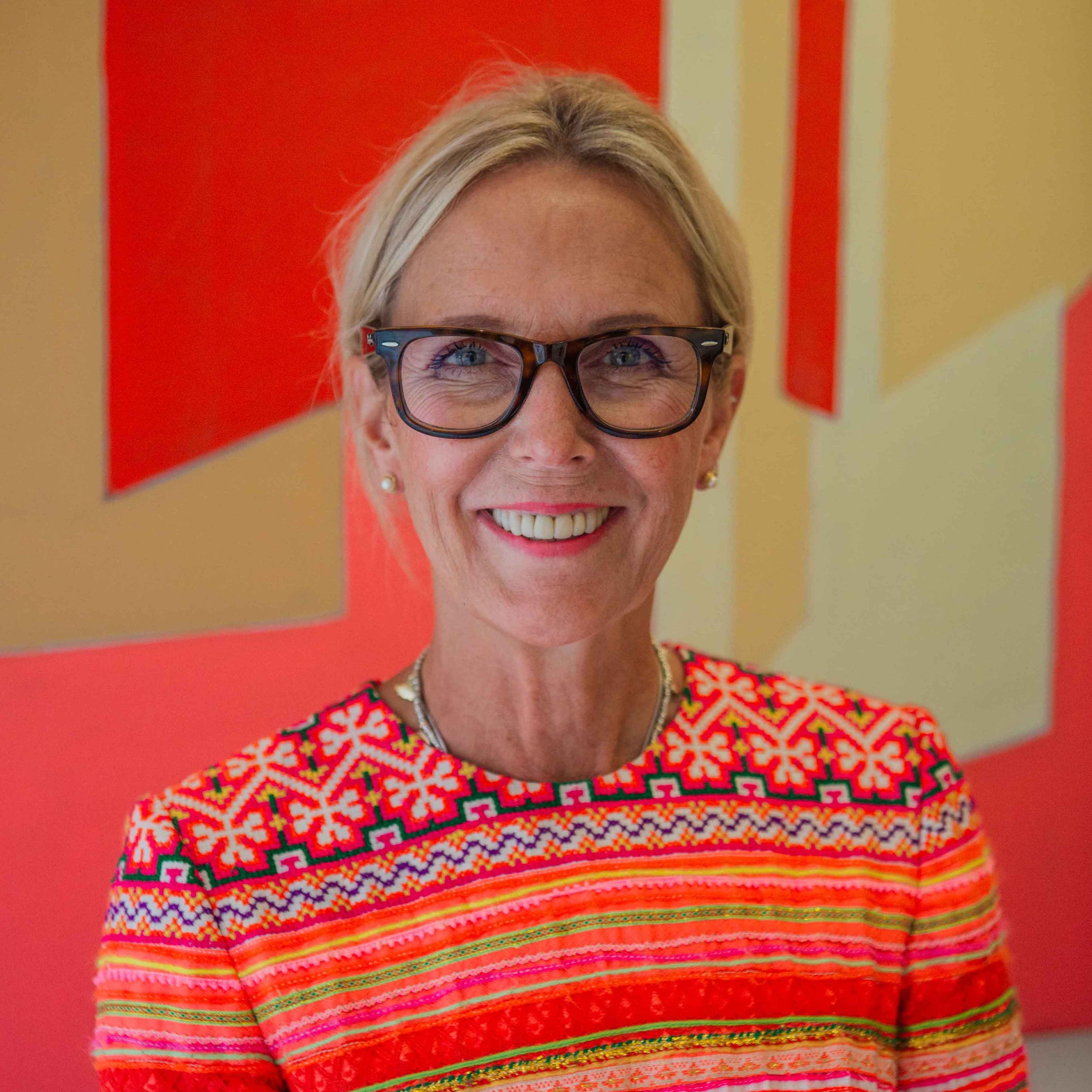 A Word from Jet Shenkman
"My journey into fashion began in the 80s when I was working as a freelance stylist in Southeast Asia, where I came to be known for my flamboyant and unusual use of texture and colour. I quickly noticed in my clients the extraordinary power fashion has; it connects people with who they really are. What they wore, particularly when wearing colour, seemed to unlock in them the joy of being seen. It truly empowered them, and it was such a delight to behold.

Above all else, our mission at Eponine has always been to help customers feel unapologetically themselves."
Our Style Signature
The Eponine style signature has become synonymous with the elegant, form-enhancing silhouettes of the 50s and 60s. Our pieces harness the ladylike and glamorous aesthetic of such eras, yet masterfully reimagine them with novel use of texture, embellishment and detail. Each of our designs exhibits a clever use of globally sourced, beautiful textiles, as well as colour and print. These elements are combined with expert attention to detail and exceptional craftsmanship. Our pieces are built to last in quality and aesthetic; heirlooms of the future, if you will. This, combined with our slow-fashion and customer-focused approach, has garnered the attention of thousands of happy customers around the world.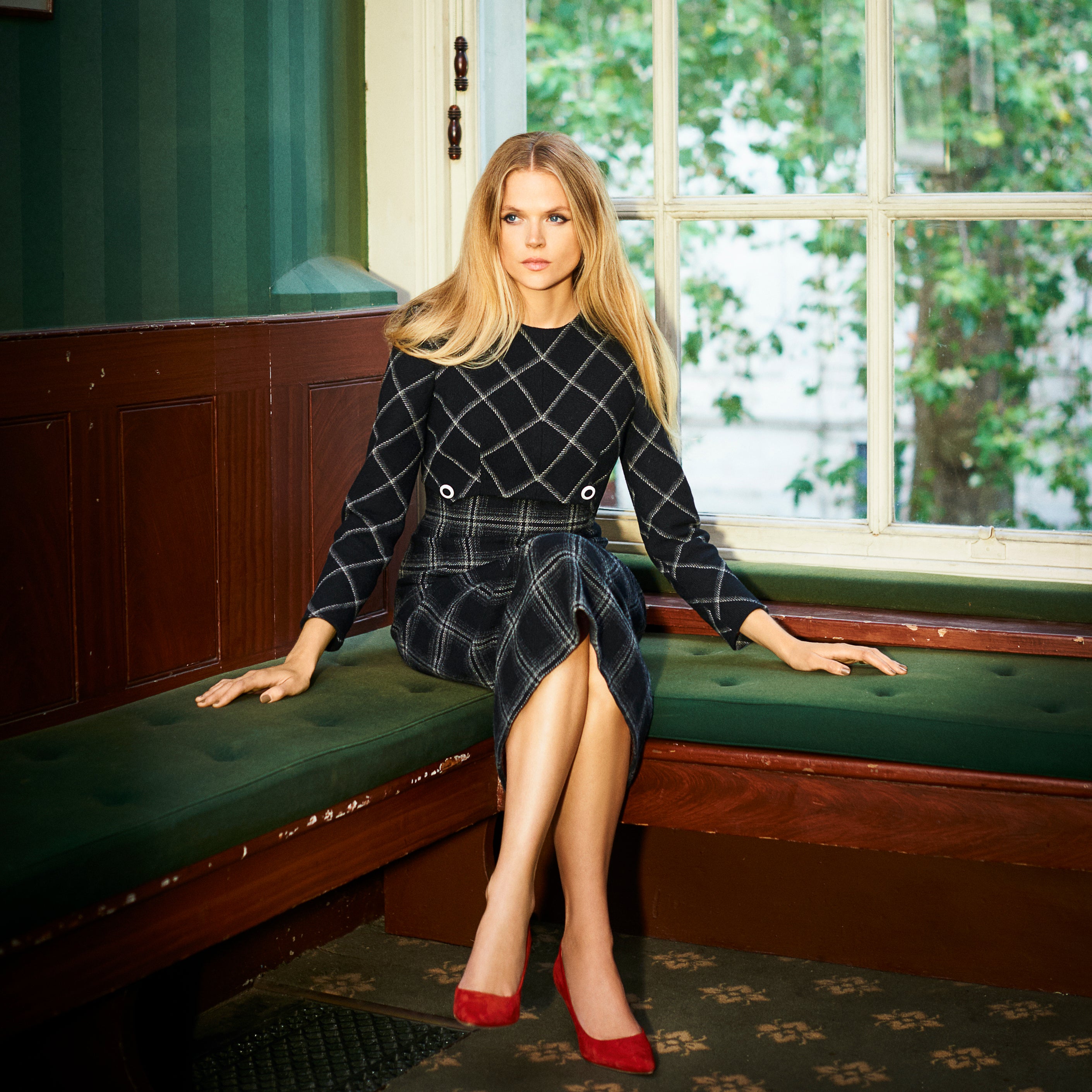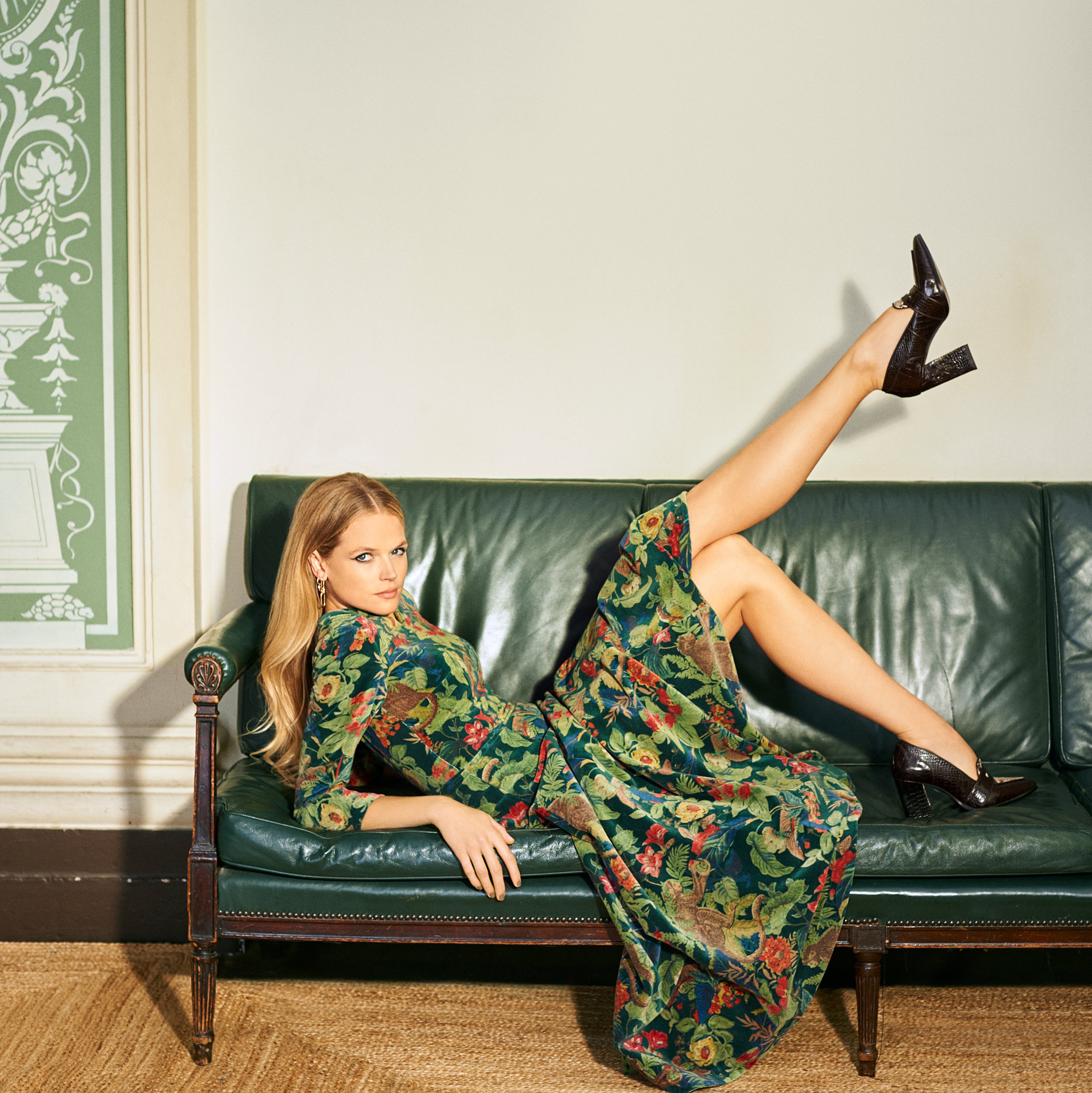 Our Mission
Our brand ethos is to celebrate femininity and inspire joy. Our mission is to help our customers feel utterly and beautifully themselves. After more than a decade in the industry, we're immensely grateful for all the support we've received. We take great pride in what we do and value more than anything the time we get to spend with our valued customers.

After all, time is the biggest luxury of all.